Events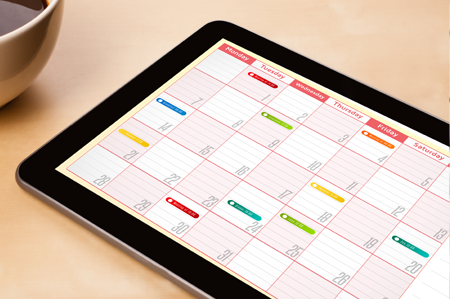 Our approach to events is the same as to integrated communications programmes, ensuring that we understand and achieve our client's objectives.
We can create, organise and promote events from scratch or help clients manage and promote their own events. We have promoted and managed press offices for events both large and small, across the country and abroad, for both small and multi-national audiences.
We never forget that public relations is about reputation management.  Whatever the type of event we are involved in, we are meticulous in ensuring that presentation, promotion, content and follow-up are supremely professional.