Working environments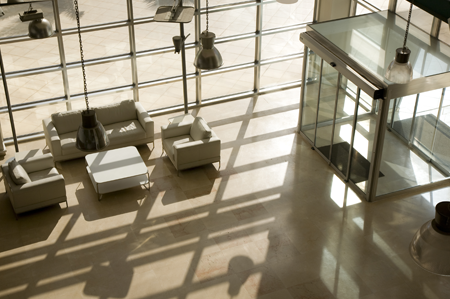 We've worked with companies providing products, design, and services for all kinds of working environments.
Similar drivers affect the markets for all of the products and services that we have promoted.  These include design for working interiors; furniture and storage systems; high-tech design and installation for dealing rooms; remote working practices; and software for bespoke and specialist business applications.
Understanding evolving working practice, and how external influences impact differently on different sectors, is experience that we can also harness to good effect in other areas of B2B.
Better insight informs a better approach to communications.