Transport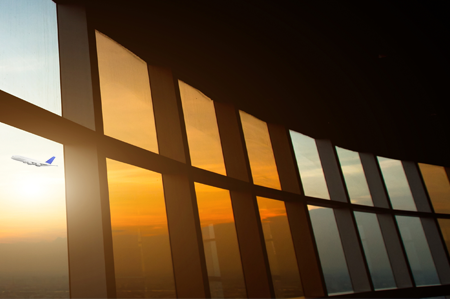 From a niche perspective, we have made it our business to understand transport infrastructure issues and the key influencers in planning, political, and commercial decision-making.
Providing public relations services in this area over a number of years, we have worked with and for road transport providers, the construction and maintenance industry, materials suppliers, local and central government and road users.
Through our experience with protagonists approaching issues from very different angles we have a holistic view of the sector.  This gives us an uniquely objective eye on how best to deliver effective communications.