Parliamentary affairs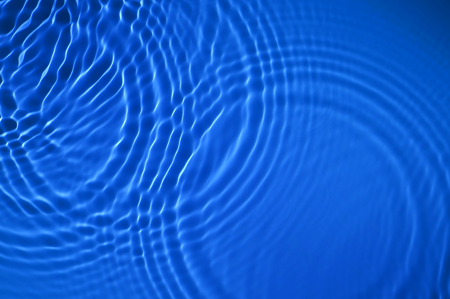 Conveying your message to government, whether central or local, requires an understanding not just of how it works but also its complex processes.
Timing is key, as is a sensitivity to the relationships and dynamics that influence the decision-making process.
This is where our detailed approach to assessing strategic requirements comes into its own.  Parliamentary and local government relations require an even more finely tuned antenna to the potential impact of numerous external influences, so our ability to assess issues from different perspectives is essential.